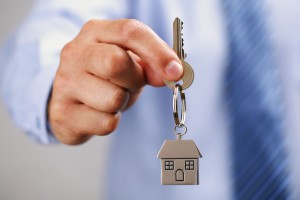 The Letting industry has very quickly boomed in the last decade or so. More people are choosing to take advantage of cheaper housing prices in order to invest in buy-to-let property. For many people, renting has also become a much better option than buying property.
However, while there are many benefits to both landlords and tenants, there are also many instances that can take both parties by surprise and ultimately lead to disputes.
Examples of how Landlord & Tenant disputes arise
Non payment of Rent
Landlords failure to fulfil legal obligations such as adequate heating and water
Landlords failure to adhere to repairs
Dispute over deposit refunds
Complaints of Anti-social behaviour
Disputes over sub-letting or acquaintances sharing accomodation
Refusal to vacate the property
We can offer a number of practical legal services for both Landlords and Tenants who find themselves in difficulty when it comes to settling a dispute. We are also aware that many people wish to settle their disputes in a manner which does not damage that important relationship between a Landlord and Tenant.
Our solicitors will aim to avoid court proceedings and will seek to settle your dispute as quickly and cost effectively as possible.
Sometimes Litigation will be the only alternative and we have the expertise to represent you at all stages of the litigation process.
We will offer clear legal advice and practical solutions on matters including
Assignments and sub-letting
Assured Shortholds and Tenancies
Enforcement of covenants
Forfeiture
Issuing proceedings for the possession of premises
Landlord and Tenant Act 1954
Landlords' consents
Recovery of possession
Removal of unauthorised occupants
Rent reviews/rent arrears