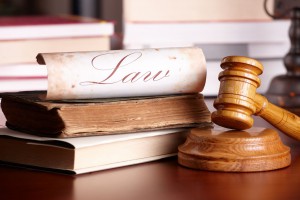 We regularly represent our clients at Police Stations, Magistrates Courts, Crown Courts, and at Appeal Courts such as the Court of Appeal. Our clients know they can rely on a prompt and effective service, and many use our services time and again.
We know how important it is that you are well represented, either at court or at the police station. Our case building excellence is based on a sound knowledge of the criminal justice system and the ability to assemble first-rate evidence and documentation. We also secure the services of the highest quality experts to ensure that we get the best possible outcome for our clients.
We can represent clients from the outset of a criminal investigation. This is usually when a case is at its most vulnerable and when mistakes or errors of judgment could be made which could result in unfavourable outcomes for those under investigation.
In addition, we now have a number of highly experienced Higher Court Advocates who have conducted serious matters including murder and rape. We are also able to advise on appeals against conviction or sentence.
Experienced in serious and minor cases, our department's aim is to achieve the best possible outcome for you.